Profile Picture for:
phoneguy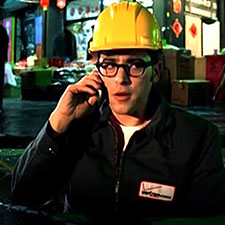 Join Date:
(yyyy/mm/dd hh:mm)
2021/04/30 06:21


About Me:
Trying to get the US government to hear me, but I seem to be out of range. But I'm pretty sure I'm in range, I am living in the United States my whole life, and I am a natural born US Citizen, eligible to vote, and I pay my taxes; maybe I just don't have enough money to be heard by the United States government. (you do know, money is speech, at least according to Citizens United Vs FEC)
---
---
The linked comment you are looking for
is highlighted below with a blue border.

Please scroll down to view it.